Start Building your Organization of Tomorrow.

Effortless 24/7 security & monitoring for Microsoft 365
Microsoft 365 is the most targeted platform for cyber crime due to its global popularity. Protect your business from potential threats with a dedicated service for detection and response.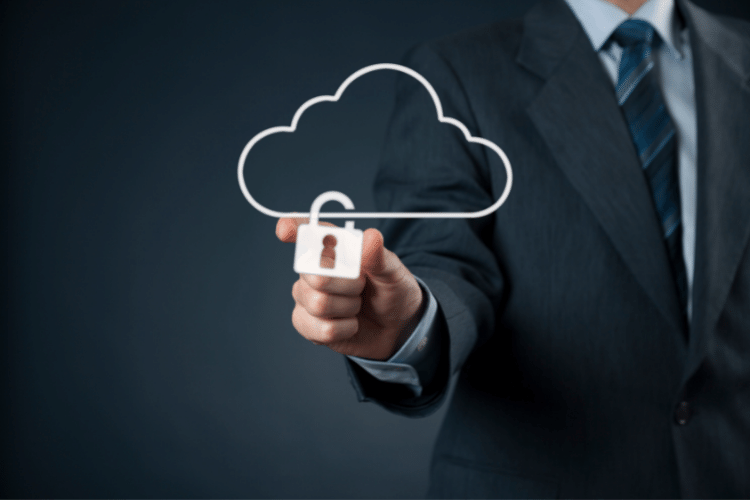 Expertise combined with great software
Meet your mission-critical team of security experts. Office Protect is a service that's designed to help you secure your Microsoft 365 tenant. Using our powerful in-house security software, our analysts actively monitor for threats, investigate alerts, eliminate false positives, and provide guided response and remediation.

Gain peace of mind knowing your Microsoft Office systems and data are secure and continuously monitored for potential threats and vulnerabilities.

Leave it to us to eliminate false positives, analyze incidents and investigate alerts in depth so you can focus on threats that matter.
Accelerate your response to attacks and minimize impact. Always be in the know about what's happening in your environment without having to spend time managing it yourself.
How Office Protect keeps you safe
Office Protect reduces and detects the following vulnerabilities: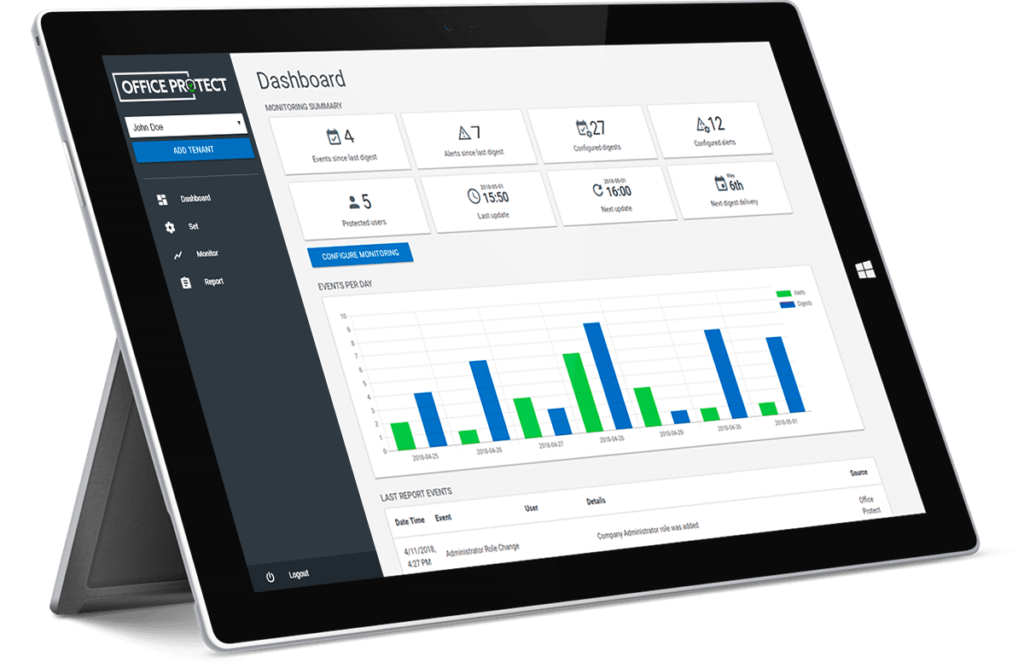 Why use Office Protect? Security Remains the Top Concern for SMBs

Office 365 is the most popular productivity solution in the world. Cybercrime is a growing threat, especially ransomware.

Recent statistics have shown that almost half of IT incidents in small and medium businesses are due to human error.

It takes just one uneducated or distracted user to open a malicious file that can harm an entire company.
Advanced reporting add-on:
Centralize and report all you need to know about your Microsoft 365 environment.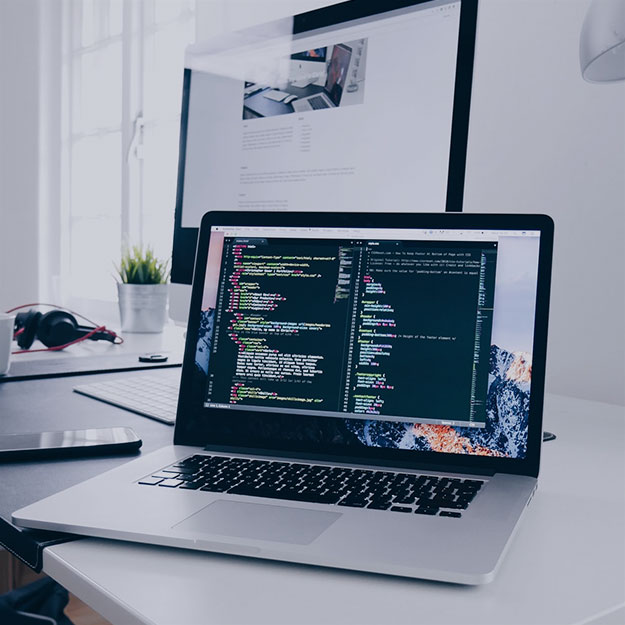 Want to learn more about Office Protect?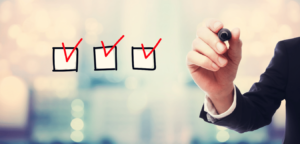 Here are 7 ways Microsoft 365 will improve your workplace productivity If you have purchased Microsoft 365 for your business (or you might still be
Read More »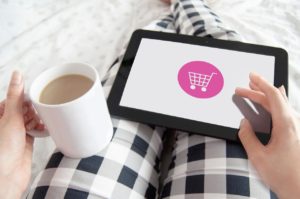 It has been almost a year since we heard about the appearance of Coronavirus back in December 2019. In fact, it was reported as a
Read More »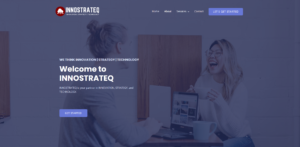 We have re-designed our website After a couple of months of planning, we are delighted to announce the launch of our newly redesigned website. We
Read More »