Here are 7 ways Microsoft 365 will improve your workplace productivity
If you have purchased Microsoft 365 for your business (or you might still be considering if it will be the best business move), then you came to the right place. Innostrateq will share seven ways Microsoft 365 will advance your business forward that increase productivity. These are the seven things you're missing out on if you're still considering.
The world wide web is making business fast-moving and becoming more efficient every day. Communications and Collaboration are now a breeze; external file storage and file sharing are becoming safer and much faster than ever before. You can now enjoy such perks with a subscription and a computer, phone, and tablet, thanks to cloud solutions.
You're a project manager that is working on an annual report for your organization. This report requires that you put together statistics and expert insight from various key stakeholders.
Once you have organized and gathered all the data, you will have to validate it with your manager. Your organization's communications team has to do the write-up, and your graphics team will have to design the graphics. Lastly, your chief editor will have to put their final approval before your web design manager publishes it.
With all of that work, you only have less than two weeks to complete all of the tasks, and to this, you will need to have everyone actively involved and engaged at all times. How would you do it?
Since you have not moved to Microsoft 365 and are still working on the dark ages of the old-fashioned way and continue to move from one office to the other with all the files or send an enormous amount of emails messages to everyone, it will bog you down. It will not give you the efficiency, productivity, and speed that you require.
With Microsoft 365, you have a complete solution that solves this.
Let's dive into what is Microsoft 365 all about?
Microsoft 365 is a subscription-based solution of various business productivity tools combined with Office 365, Windows 10, and Enterprise Mobility + Security.
Microsoft consolidated these apps and tools within Office 365 with Enterprise Mobility + Security with the operating system and created them in a single subscription package. It's all you'll need in one subscription bundle.
This bundle is priced on a per-user and monthly basis which includes the following tools:
Exchange online is your on-premises email server and moved to the cloud. Your emails are now hosted within the cloud based on a monthly subscription fee.
It is a Microsoft cloud storage and collaboration solution for businesses. SharePoint Online does include storage in the cloud combined with data protection, file sharing, and co-authoring capability.
Teams are not just a video conferencing platform, voice, chat, and video call tool; it is a collaboration platform and provides multiple layers of features (a good example persistent chat), increasing workflow and boosting communication among teammates.
It includes all previous Office desktop applications you are familiar with, like Microsoft Word, PowerPoint, Excel, Outlook, Access, and OneNote.
Enterprise Mobility + Security
Enterprise Mobility + Security provides multiple layers of protection for your organization's data. The tools will protect your organization's data with features like mobile device management and identity management.
Furthermore, the Windows operating system and various tools like Planner and Yammer are included in the Microsoft 365 bundle.
Here are seven ways on how Microsoft 365 will improve your organization's productivity
With the familiarity with the tools with Microsoft 365 Office Pro Plus
Microsoft 365 includes already well-known and well-utilized Microsoft Office enterprise and business tools. Your organization and teams could rapidly adapt with very little or no additional training.
Collaboration work within Microsoft 365 SharePoint Online
SharePoint Online allows employees to edit the same document, share files, and store in an easy, fast, reliable way. It provides a secure environment for work and Collaboration.
Work from your mobile device
Microsoft 365 will allow you to have fully installed Office applications on tablets, phones, and desktop computers. It brings the team's mobile culture to the workplace to access files and complete tasks faster, from different devices, and in other conditions: on the beach, travelling on a plane, or while at your office desk without deadlines or compromising quality.
Cloud-based shared storage with SharePoint Online
Microsoft 365 does eliminate the need for duplicated files. Various versions of similar documents will no longer exist because employees can now secure and store files within the cloud, access and share them anywhere in the world and anytime, as simple as 1,2,3.
Microsoft 365 will Build more substantial teams
Microsoft 365 tools will allow your team members to work on the same document, communicate, and share files from anywhere in the world.
You and your team can build virtual teams, and freelancers, independent contractors, and consultants can be brought in to work.

Apps like SharePoint Online allow team members to work on and share documents quickly and easily from anywhere in the world.
Office 365 is a cloud-based package of apps. Utilizing Office 365 will not require physical installation, special software licensing, or trained engineers. There's no required monthly maintenance or updates. It puts an end to the downtime associated with these activities and helps your business run fluidly.
Piece of mind with a secure work environment on Enterprise Mobility and Security
The Security and safety of business and customer data are precedences. Data is the present-day currency, ensuring cybersecurity is a critical part of your organization. Microsoft 365 incorporates extra layers of Security through Enterprise Mobility and Security. This will reduce the possibility of a data breach of your organization's data, ensuring that you are ahead of one step of attacks and hackers.
These are just some of the many efficiency benefits of Microsoft 365. You'll discover that the essential solutions within the organization and life are the ones you cannot quantify, similar to the freedom of doing business and knowing that a small monthly subscription will cover everything. If you are planning to migrate your organization to Microsoft 365? Let us know how we can make things simpler for you.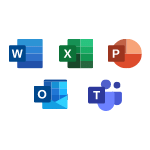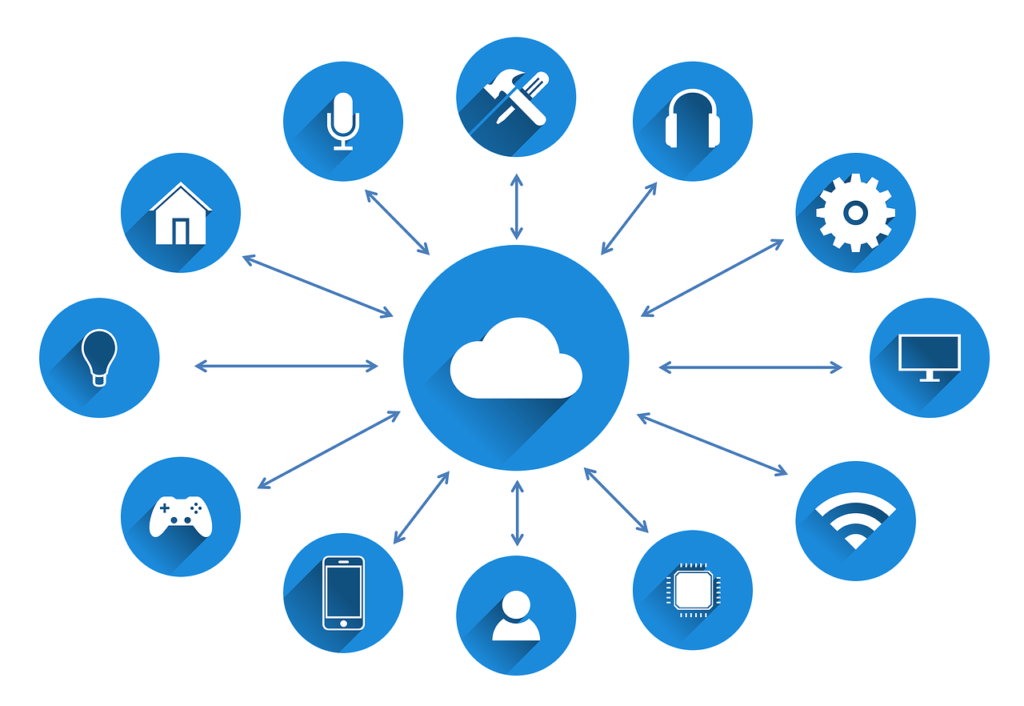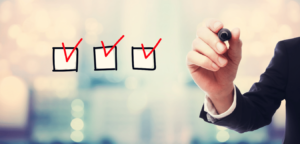 Here are 7 ways Microsoft 365 will improve your workplace productivity If you have purchased Microsoft 365 for your business (or you might still be
Read More »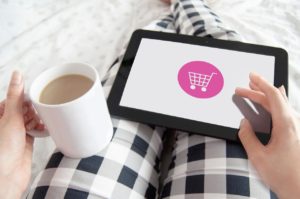 It has been almost a year since we heard about the appearance of Coronavirus back in December 2019. In fact, it was reported as a
Read More »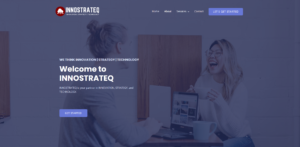 We have re-designed our website After a couple of months of planning, we are delighted to announce the launch of our newly redesigned website. We
Read More »