Start Building your Organization of Tomorrow.

Have your team closer together, from anywhere.
Transform your company into a modern, digital workplace with tools and cloud services that empower teamwork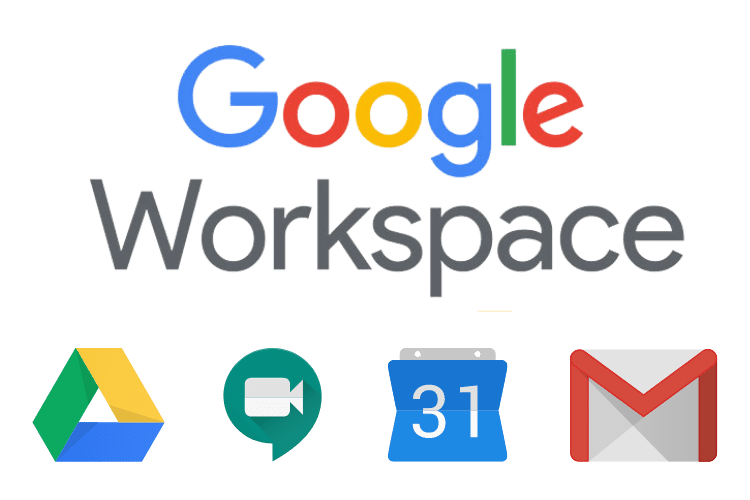 Everything is all in one place
With Google Workspace, your Gmail, Calendar, Drive, Docs, Sheets, Meet, and more are all in the same spot, and Google Workspace makes managing your day a lot easier. Work faster, smarter and more collaboratively whether you're in the office, at home or on the go.

Even when offline! You can be productive using any device with tools to build and share documents, hop into a meeting, or start a call—all within Gmail.

Manage your work without switching apps. Get a little help from AI-powered tools to optimize processes, prioritize matters, and create better content faster.

Connect employees from the front line to the back office. Chat and collaborate from a unified workspace that's simple and easy to use.
Get more from Google Workspace with Innostrateq
Innostrateq is a value-added cloud solutions provider dedicated to your success. We provide expert migration and technical support for every Google Workspace tenant to help you make the most of your subscription.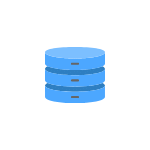 We provide expert migration services from any email platform, adapted to your schedule to get you back up and running ASAP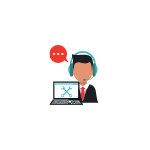 Available 24/7/365 in French and English across North America, our knowledgeable tech support agents are always available to take your call
Looking for more information about
Google Workspace?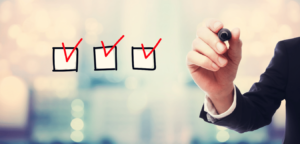 Here are 7 ways Microsoft 365 will improve your workplace productivity If you have purchased Microsoft 365 for your business (or you might still be
Read More »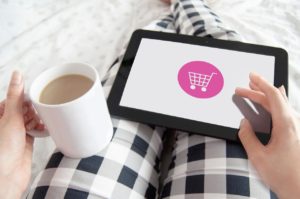 It has been almost a year since we heard about the appearance of Coronavirus back in December 2019. In fact, it was reported as a
Read More »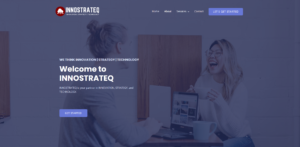 We have re-designed our website After a couple of months of planning, we are delighted to announce the launch of our newly redesigned website. We
Read More »