Start Building your Organization of Tomorrow.

Revolutionize the way you work
Essential apps, cloud services and security to help your business thrive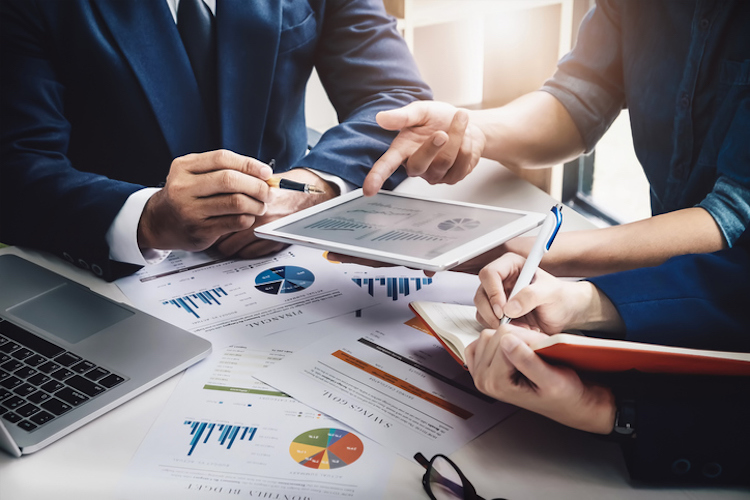 Powerful tools for any environment
The combination of trusted Microsoft Office applications, professional email services, cloud storage, intelligent tools for streamlining operations and advanced analytics and security features, Microsoft 365 is the ultimate office suite to empower your best work.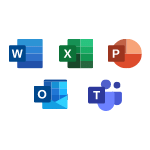 Access both desktop and web-based apps for Word, Excel, PowerPoint, Outlook, Teams and more for all of your business productivity needs.
Deployed on hundreds of millions of devices, Windows 10 brings your work to life while delivering speed and agility to keep your business moving.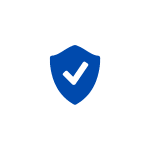 Highly intelligent security, compliance and device management features protect systems, defend against threats and keep your business safe.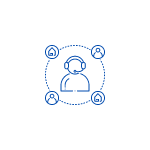 Centralized admin and management functions combined with deep analytics simplify and streamline business processes.
Get more from Microsoft 365 with Innostrateq
Innostrateq is a value-added cloud solutions provider dedicated to your success. We provide expert migration and technical support for every Microsoft 365 tenant to help you make the most of your subscription.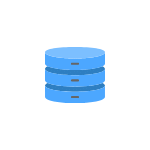 We provide expert migration services from any email platform, adapted to your schedule to get you back up and running ASAP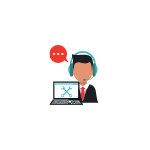 Available 24/7/365 in French and English across North America, our knowledgeable tech support agents are always available to take your call
Innostrateq offers unique add-on options that help you make the most of your subscription.


Get a Microsoft 365 add-on designed to simplify security management and implement best practice settings.

Introduce an eLearning solution that helps drive Microsoft 365 user adoption and engagement.

Deploy  a reliable, versatile backup solution that enables users to store and access important data while maintaining safety and compliance.

Add an extra layer of security for Microsoft 365 email services and defend against spam, phishing and malware.
Looking for more information about Microsoft 365?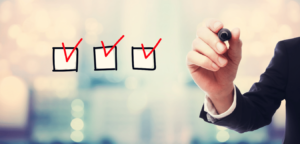 Here are 7 ways Microsoft 365 will improve your workplace productivity If you have purchased Microsoft 365 for your business (or you might still be
Read More »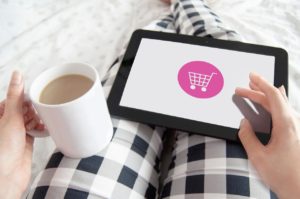 It has been almost a year since we heard about the appearance of Coronavirus back in December 2019. In fact, it was reported as a
Read More »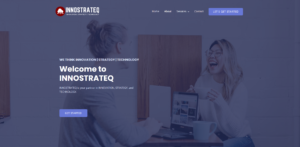 We have re-designed our website After a couple of months of planning, we are delighted to announce the launch of our newly redesigned website. We
Read More »