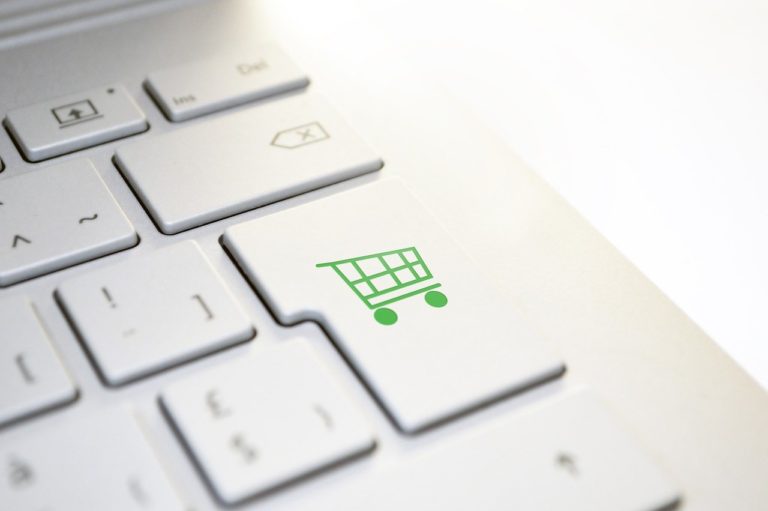 It has been almost a year since we heard about the appearance of Coronavirus back in December 2019. In fact, it was reported as a cluster of pneumonia cases. From January 2020 to February 2020, Canada maintained that it was discriminatory to exclude travellers from China. However, since then, the Canadian Armed forces announce that they will start the repatriation flights to bring home some of our fellow Canadians. And ever since, a lot of people started working from home, and areas went on lockdown. Some workers were furloughed, and in extreme cases, people have lost their jobs. Since, we have seen numerous businesses that have closed their doors due to the pandemic.
What's interesting is the fact that we have seen a massive jump in online sales from various online stores, which is not surprising as people stay home and your mortar and bricks stores have to close down due to the chaos that COVID-19 has brought. This occurrence is not just in Canada but the whole world.
As Innostrateq continues to watch the world, it raises the question of the "NEW NORM?" And as we continue in 2021, here are some of the critical challenges that we foresee, especially within Retail Space businesses, after converting to the Digital Landscape and how we can become sustainable.
How do we create an experience that resembles the touch and feel of what consumers are buying online?
Create a personalized customer experience that offers a similar charm as face to face interactions?
Ability to enjoy window shopping and walking around the mall while spending some time with the family?
And while bricks and mortars convert to the digital world, there are net new challenges as well that they have to face, some of which are existing and not new to the digital world.
How do we sustain the ever-changing technology cost-wise?
Bring in new customers without an enormous cost of retention and acquisition?
Have a virtual customer service that is similar to the experience of brick and mortar?
How can we compete with some of the big players without breaking the bank?
Ability to learn the Digital Landscape technology?
These are some of the questions that Innostrateq can address and answer for your business.
What are you waiting for? Give us a call!
What are you waiting for? Give us a call!
Toll Free: 1-800-817-7319
Email: info@innostrateq.com