Start Building your Organization of Tomorrow.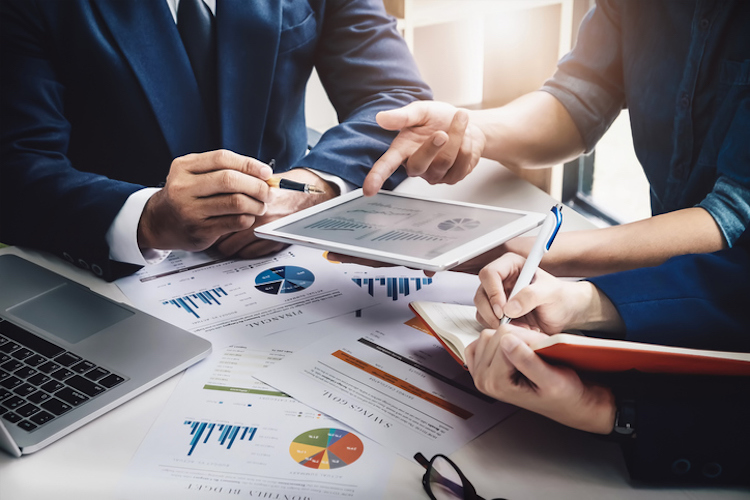 INNOSTRATEQ Consulting works with one of the worlds most innovative and leading organizations to deliver on strategic initiatives that increase competitiveness, reduce cost, and implement clear and actionable roadmaps that will assist our client's organization to meet and exceed their strategic goals and generate new revenues which possibly disrupt the global market.
As we follow a reasonable and structured approach to business challenges, INNOSTRATEQ will deploy resources that have excellent skills and will bring to the table decades of experience.
Utilizing our unique methodologies, this will yield a clear vision of your strategic business intent. Also, it will aid in positioning your organization for success and growth.